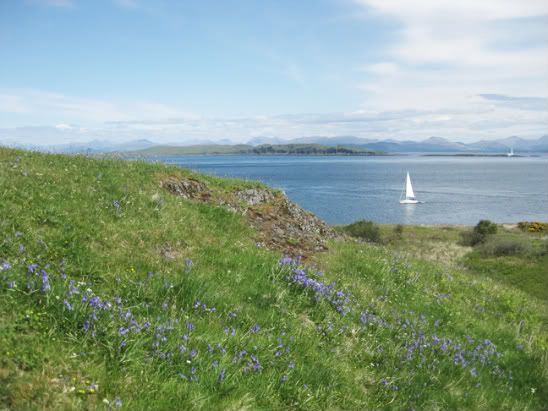 I recently went on a trip to Scotland and it is now one of my favourite places to be. While I was only able to spend a week there my family and I managed to cover a good chunk of land. From Oban, to Mull, to Inverness and finally Glasgow, each place had its own unique feel and identity as well as it's own brand of beauty. I have a feeling I'll be seeing a LOT more of that country. It's in my blood!
While I was there I went a little accessory crazy I have to admit so I thought it would be fun to share some of my "haul" with you guys. Yay! One of my favourite things to ask people returning from vacation is "What did you buy!?"... so here's a little taste.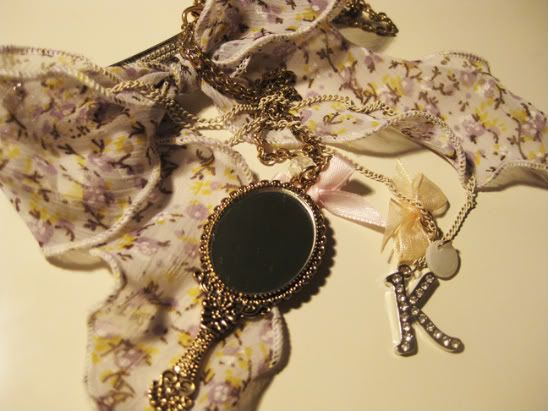 Necklaces from Top Shop. Bow clip from Primark.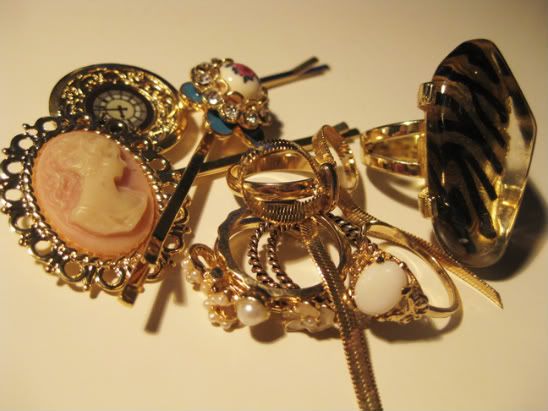 Antique hair clips, 4 piece ring set, gold bow ring from Top Shop. Zebra stripe ring from Primark. Opal ring from William Morrison Jeweller in Inverness.
And finally, I'll finish things off with some smiling daisies!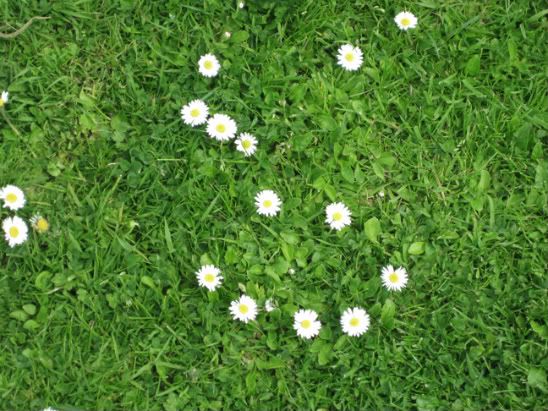 Have a good day!
Katie
for F3