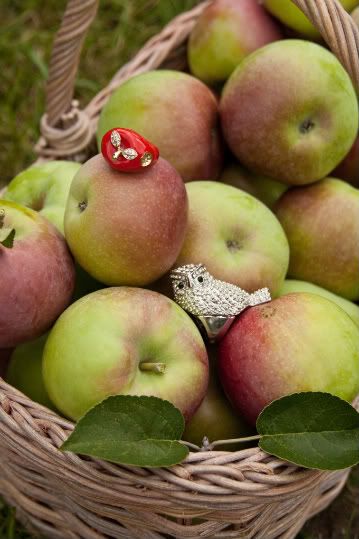 Apple season is open! What better way to spend a Sunday morning than going out for a road trip, load up on freshly picked apples and have a bit of an adventure? Take a bite out of life, you know?
Last weekend we decided to do just that! It proved to be sliiightly more crisp than we're used to at this time of year but the sun warmed up and served as the perfect backdrop for our first crack at apple picking.
After a brief roadtrip into the country we found ourselves at
Albion Orchards
. Immediately we were drawn in to their
very
charming store by the smell of freshly baked apple pies. Inside were many varieties of apples, different types of tea, butter (apple, maple &, magic), baked yums and fresh veggies. We paid the fee (10 pounds for $10! A steal!), grabbed our basket and took advantage of the scenery.
Checkered Aline Top: H&M, Varsity Cardigan: BDG, Skinny Jeans: Dex, Scarf: H&M, Converse Flats, Apple Ring: H&M.
Embroidered Fringe Top: Forever 21, Legging Jeans: Gap 1969, Lace-up Wellies: Joe Fresh
, Ring: Forever 21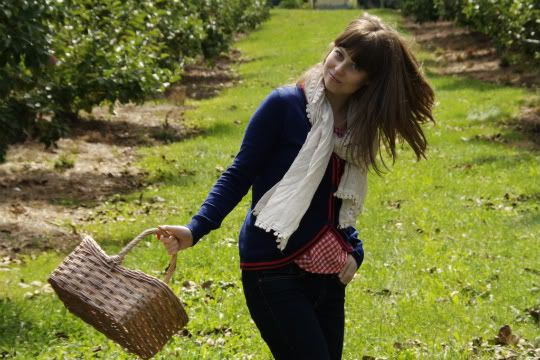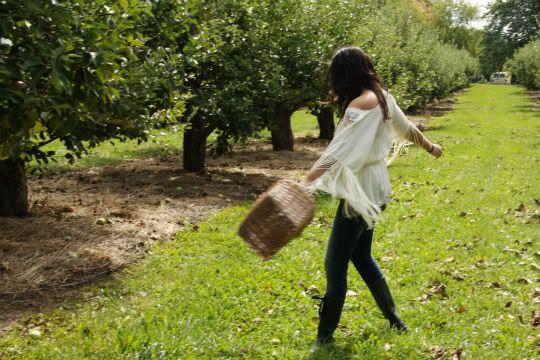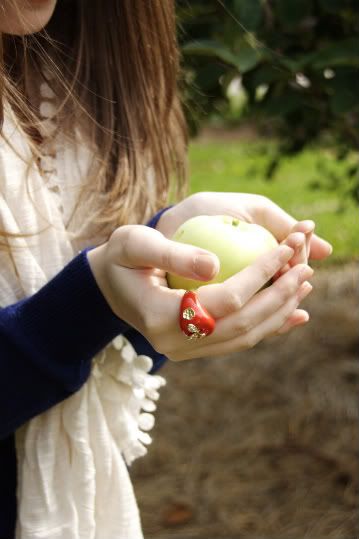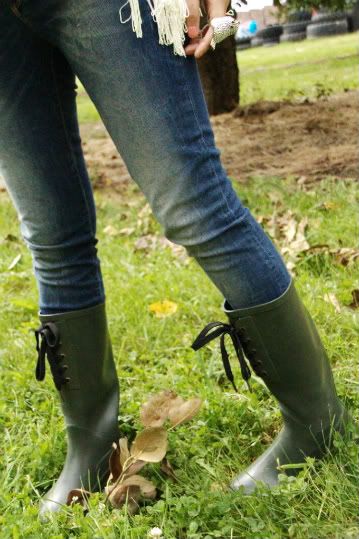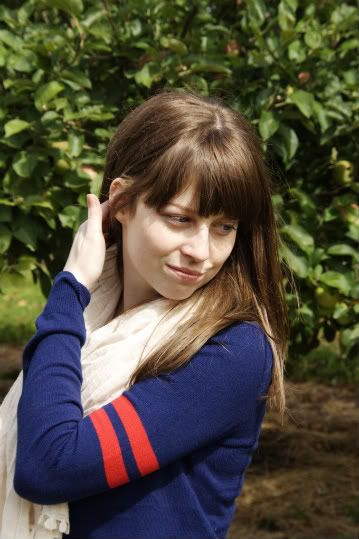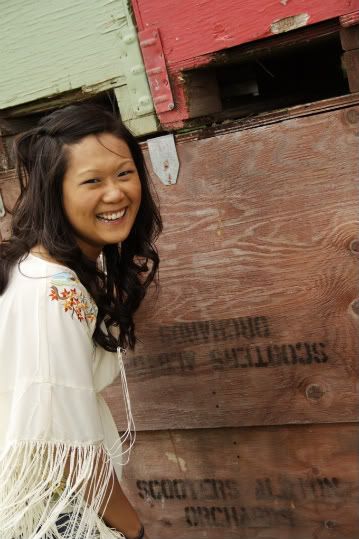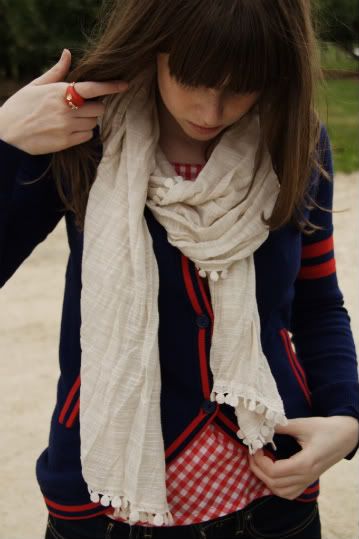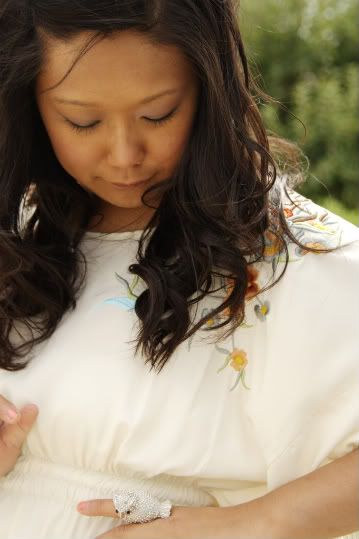 Kate and Katie for F3